Want To Work For Pingu's English?
As Pingu's English network continues to grow worldwide, our partners are always looking for new talented staff and teachers, and you can contact them directly.
To enjoy working with us, you will be:
Highly committed and successful in what you do already
Academically well qualified
Great with people of all kinds
Able to motivate people so they achieve their full potential
Your language skills in English will be superb, you'll probably know a few other languages too and you'll probably be happy to travel.
If you are interested in working for Pingu's English, please contact the relevant Pingu's English Partner directly, including your CV and stating where you would like to work.
For the contact details of our Master Licensees around the world, click here.
Testimonials
Our students are very enthusiastic in studying at Pingu's English. They always tell us how much fun and how much they learn here. Parents also keep saying how proud they are with the knowledge and improvements their children are making.
Willian Veloso Rocha
Pingu's English Franchisee in State of São Paulo
I have being running my own school for 15 years. When I met Pingu's English, it was love at first sight. Now I am offering the best English Course avaiable to my students and they are loving it as well as their parents. Thank you Pingu's English!
Giedre Paula
Pingu's English Franchisee in State of Mato Grosso do Sul

Pingu's English School is not just a school; it is as a second home for my kid. I like it when I see my kid growing and learning in a friendly and safe atmosphere. Most of all, I can see a lot of improvement in his English listening and speaking skills
Piyatida Tudteam
Student's Mother

Regarding the teaching method they use a figurative storytelling way of starting the lesson,  trying hard to involve the child and make the them curious about the situation. Tom is very happy to go to Pingu's English because he perceives the School as a playful moment and not just as a learning moment while at the same time he is learning a new language
Veronica
Students Mother

I knew about Pingu's English School through a friend. After research about the school, I decided to enroll my daughter and it was one of the best things I could do to her. She loves studying at Pingu's English and she cannot wait to the day of the class. I also love Pingu's English School, because there she learns by playing and I can see her progress day by day.
Léia Rodrigues
Students mother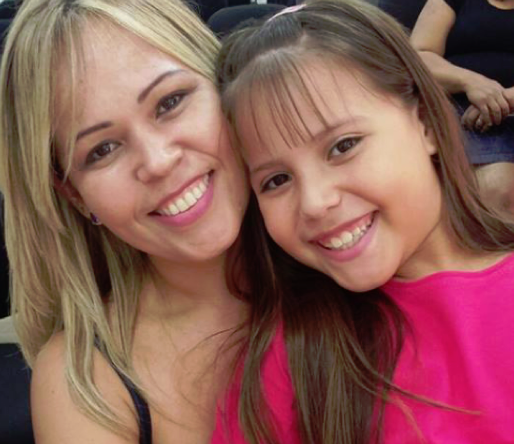 Abbas always tells me that Pingu's English is the most fun he has all day. I am very glad that this place makes him feel that way and noticeably develop his language skills too
Ali
Students Father