Learn English with Pingu's English
The years before your child begins school are often considered the most important. As global experts in early childhood development and in collaboration with Kingston University from the UK, our Pingu's English programs will focus on developing your child's bilingualism, as well as providing a strong foundation from which they can reach their full potential.
Centered around the Antarctic adventures of lovable children's TV character PinguTM, our branded international kindergarten and English courses for children use proven and innovative play-based learning curricula to help children aged 3-8+ discover English, Maths, Literacy, Arts, Science and many other important life skills to prepare them for formal school education.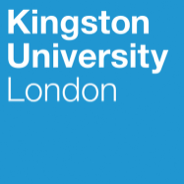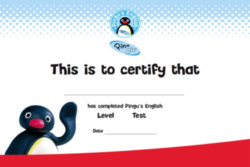 Pingu's English is a global education brand from the UK-based Linguaphone Group. Established in 2008, the success of our programs has enabled us to enrol well over a quarter of a million students into a Pingu's English program, with a presence in Europe, Asia, South America and the Middle East.