History of Linguaphone Group
Linguaphone was founded in 1901 and is among the most established international language schools in the world.
Over the last century, millions of people in over 60 countries have upgraded their career and enhanced their lives by learning a new language with The Linguaphone Group. Linguaphone uses a network of trusted licensed partners and distributors to make sure the courses are available to adults and children all over the world. This includes both licensed language schools and self-study learning resources.
The first to combine written course materials with audio recordings, Linguaphone quickly became an industry leader in international language teaching. Linguaphone's world-renowned language programs include the Linguaphone, Pingu's English and Direct English courses.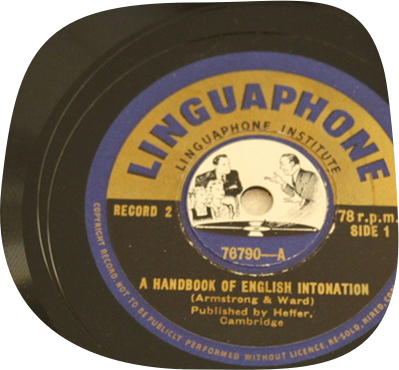 Pingu's English
Pingu's English was developed following the purchase of exclusive English Language Teaching rights for the Pingu TV series from HIT Entertainment Limited in February 2006. An award-winning TV show that's loved by children and parents alike, Pingu™ was chosen for its universal appeal and accessibility, as well as the strong moral message it represents.
Applying over a century of experience to this new venture, The Linguaphone Group uses the charming adventures of Pingu to help children aged 3 – 8+ understand how the English language is used in real-life settings. To ensure the best possible results for this age group, Pingu's English combines proven play-based educational techniques with creative activities and high-quality learning resources, including:
Study books

Song/story books

Audio/Video materials

Online learning materials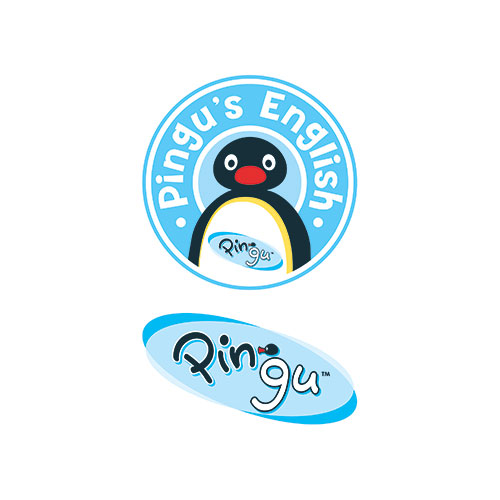 Direct English - Louis Alexander
Direct English courses were developed by Louis Alexander; a world-renowned English Language Teaching expert and prolific writer. He still holds the world record for greatest number of books sold by an individual an individual author in one year (4.7m), and his spirit lives on through the many thousands of people who have used his talents to learn such a valuable language.
Company Details
LG & DE Limited (Linguaphone Group's controlling company) is a UK registered private limited company.
Registration number: 5694539

Registered office:

 

Linguaphone Group, Liongate Enterprise Park, 80 Morden Road, Mitcham, Surrey CR4 4PH, United Kingdom
Discover more about what makes unique Pingu's English unique both for our students and franchise partners.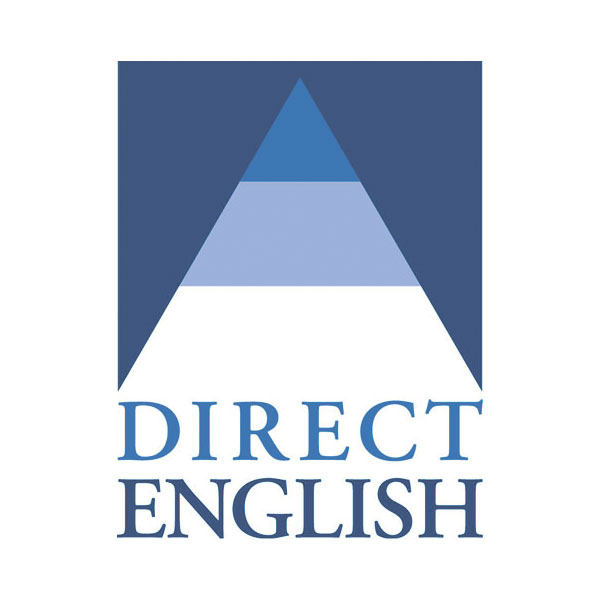 2017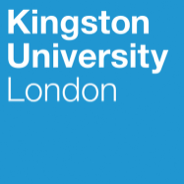 Kindergarten
Pingus's English is developing a full KINDERGARTEN curriculum, International Kindergarten project in partnership with Kingston University, based on the ever popular Pingu's English brand. The curriculum with be broadly based on EYSF principles, but will bring in the very best elements of other systems, such as Reggio Emilia and Montessori and deliver stimulating half and full day courses in its premium branded schools around the world.
Over 20 Countries
Pingu's English reached over 20 countries including Latin America, Asia, Middle East and Europe thanks to the opportunity to Franchise the Pingu's English Formula Worldwide.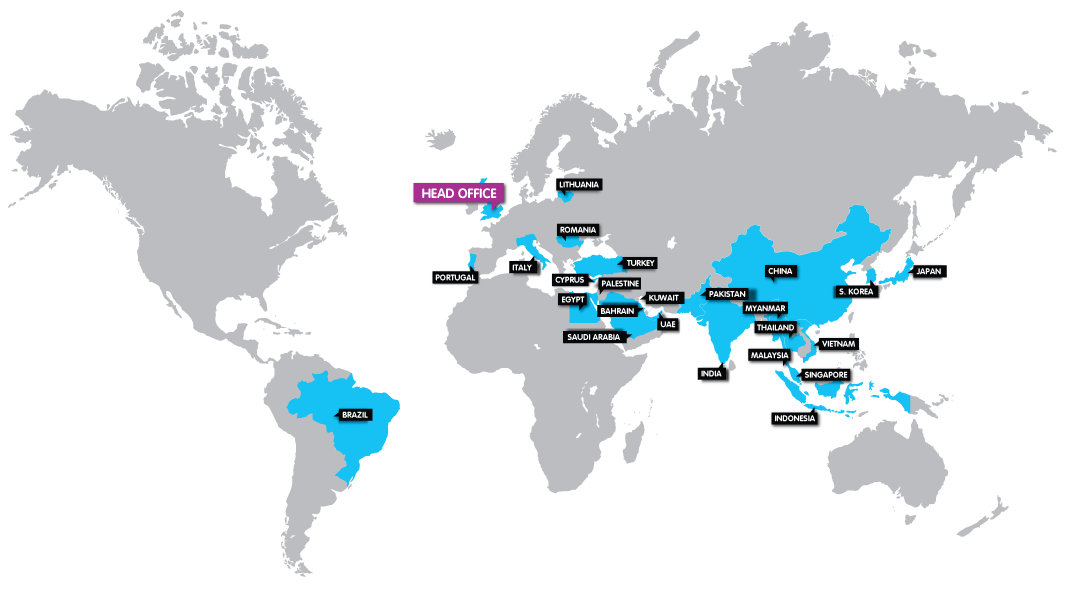 2016


2015

Advanced English
Pingu's English extended its 4th advanced English level for kids.
Pingu Comes Onboard
The business expanded further with the acquisition of the exclusive global English language teaching rights for Pingu from HIT Entertainment Limited, one of the world's leading independent children's entertainment producers and intellectual property rights owners. With these rights, the Linguaphone Group has developed the pre-school children's English course Pingu's English.
2006


2003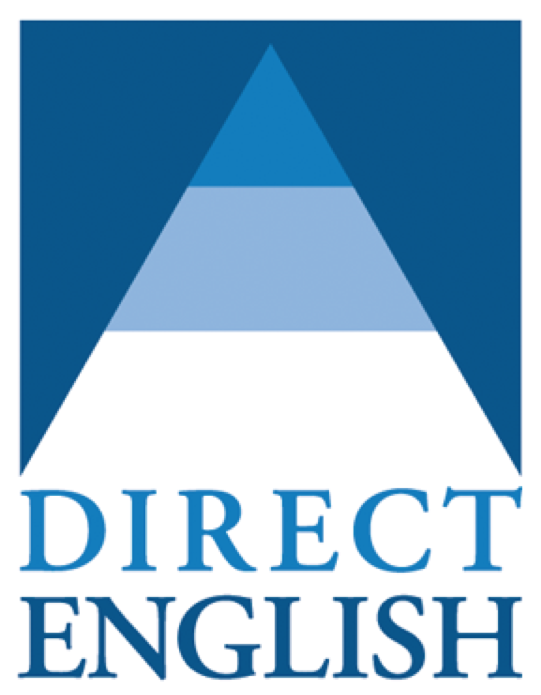 Linguaphone Acquires Direct English
The acquisition of Direct English in from Pearson Education Limited, part of Pearson Plc, the world's largest educational publisher, served to not only consolidate but also significantly enhance this belief and our position as world leader in the adult assisted learning marketplace.
Meeting Demand
To meet this enormous, inherent global demand for English, the Linguaphone Group is now focused on providing tutor-supported adult and pre-school children's English language training courses through an impressive network of centres around the world, operating under the Direct English, Linguaphone and Pingu's English brand names.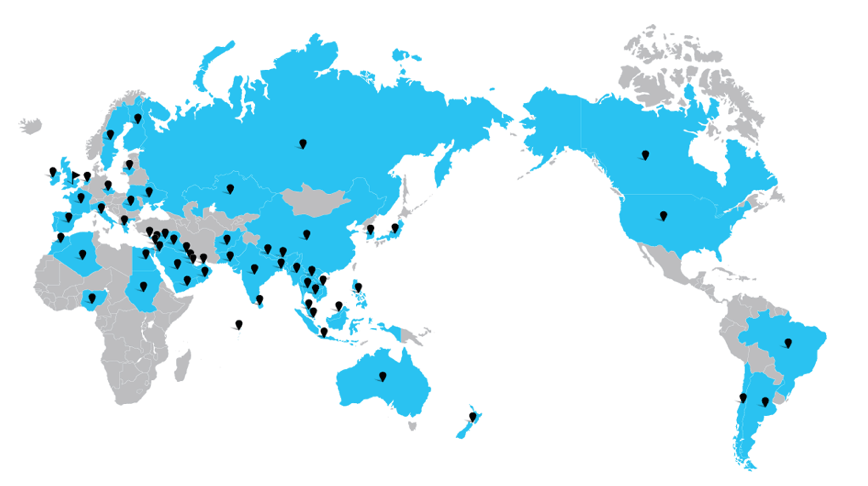 2000


1945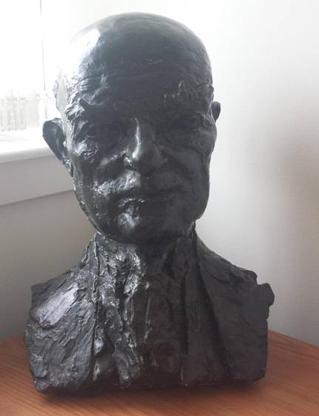 Mr Roston's Legacy
A bust of Mr Roston was sculpted by Jacob Epstein for his 70th birthday, which we still preserve in our Head Office.
The Linguist
Roston published a new monthly journal "The Linguist" and contributed to it a history of language teaching ideas from the ancients through Comenius to modern theorists. It is in the second issue of this journal that a Linguaphone advertisement appeared containing the definitive description of the Linguaphone Method.
Linguaphone courses were in use in 92 countries, with overseas branches in Australia, Belgium, France, Holland, Norway, South Africa, U.S.A. and even Latvia.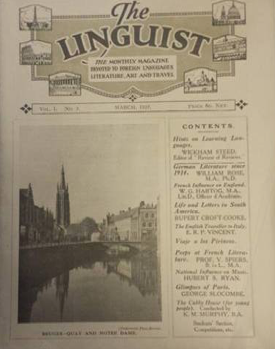 1927


1925
George Bernard Shaw
Even George Bernard Shaw finally succumbed to Linguaphone's attraction and made a special recording 'Spoken English and Broken English'. 
The autographed original now rests in the British Museum in London.
On The Record
With the arrival of "Berliners" or flat records, the gramophone came of age and with it Linguaphone's opportunity to reach out to a wider public. Linguaphone courses were in use in 92 countries.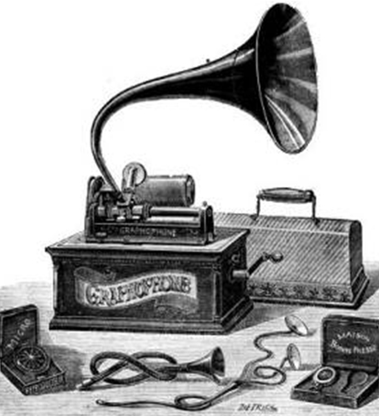 1920


1905
The Rosenblum Method
Jaques Roston's name first appeared on a little pamphlet in which he explained his ideas on language teaching, and in particular the primacy of the spoken word. He also published it in an advertisement for his classes, using "The Rosenblum Method" (his original name).
Roston was one of the first pioneers to recognise the potential for language teaching using Edison's invention of sound recording (1877) and Alexander Graham Bell's development of wax cylinders (1888).
The Linguaphone Group Founded
The Linguaphone Group was founded in High Holborn, London by Jacques Roston, a translator and language teacher who emigrated from Russia, at the turn of the century.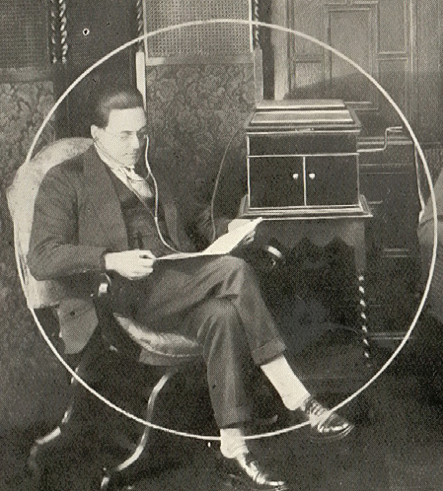 1901

Proven Method Worldwide
Pingu's English students receive an activity pack that features a range of supplementary learning materials. This pack includes charming models of kids' favorite characters from the show, as well as creative coloring and drawing materials. Parents are also given access to a broad selection of learning resources to assist with the child's development outside of school hours, regardless of the parent's existing English language abilities.
Pingu's English teaching centers have now opened up in more than 20 countries worldwide, and we're consistently on the lookout for new, mutually beneficial franchise arrangements. A combination of unique course structure and exclusive educational rights over lovable little Pingu is what's made Pingu's English such a successful franchise. By using this iconic branding across all of the Pingu's English teaching centers and resources, the company's services have become a unique proposition on the market.
Testimonials
Our students are very enthusiastic in studying at Pingu's English. They always tell us how much fun and how much they learn here. Parents also keep saying how proud they are with the knowledge and improvements their children are making.
Willian Veloso Rocha
Pingu's English Franchisee in State of São Paulo
I have being running my own school for 15 years. When I met Pingu's English, it was love at first sight. Now I am offering the best English Course avaiable to my students and they are loving it as well as their parents. Thank you Pingu's English!
Giedre Paula
Pingu's English Franchisee in State of Mato Grosso do Sul

Pingu's English School is not just a school; it is as a second home for my kid. I like it when I see my kid growing and learning in a friendly and safe atmosphere. Most of all, I can see a lot of improvement in his English listening and speaking skills
Piyatida Tudteam
Student's Mother

Regarding the teaching method they use a figurative storytelling way of starting the lesson,  trying hard to involve the child and make the them curious about the situation. Tom is very happy to go to Pingu's English because he perceives the School as a playful moment and not just as a learning moment while at the same time he is learning a new language
Veronica
Students Mother

I knew about Pingu's English School through a friend. After research about the school, I decided to enroll my daughter and it was one of the best things I could do to her. She loves studying at Pingu's English and she cannot wait to the day of the class. I also love Pingu's English School, because there she learns by playing and I can see her progress day by day.
Léia Rodrigues
Students mother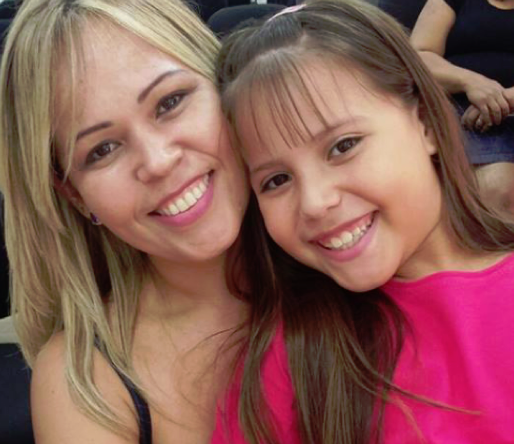 Abbas always tells me that Pingu's English is the most fun he has all day. I am very glad that this place makes him feel that way and noticeably develop his language skills too
Ali
Students Father