Pingu's English teaches English to children aged 3 – 8+ of all abilities
Pingu's English builds on over a century of English Language Teaching experience to give parents a way to help their children learn an essential skill that can help them progress further in life.
Through our global network of franchised centers, we deliver an exceptional standard of English tuition that gives kids everything they need to use their new skill with confidence. We put engagement at the heart of the equation, using skilled teaching professionals and colorful learning resources to create a safe, secure and vibrant learning environment.
Enroll your child with Pingu's English and open their eyes to a whole new world of communication, business and entertainment.
Learn more
Skill Chart
Learn English with Pingu
Pingu is the perfect companion to help children learn English. Through the award-winning adventures of this little Antarctic adventurer, children are given the skills they need to use English in real-world settings.
Invest in success
By becoming an exclusive Pingu's English franchise partner, you have the opportunity to shape the course to suit your country's specific market, and to make a real, lasting difference to children's lives. International English Language Teaching is a rewarding and lucrative industry that equips children with the confidence and ability to communicate using the international language of business, culture and communications.
A reputation for excellence
The Pingu's English course and supporting materials have been developed alongside parent company The Linguaphone Group. With over a century of experience as a global leader for English Language Teaching, our affiliation is a seal of approval for quality and educational technique.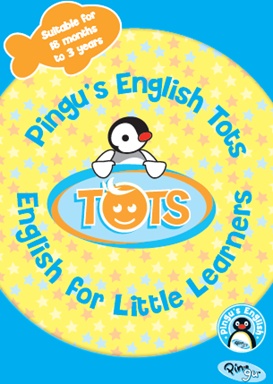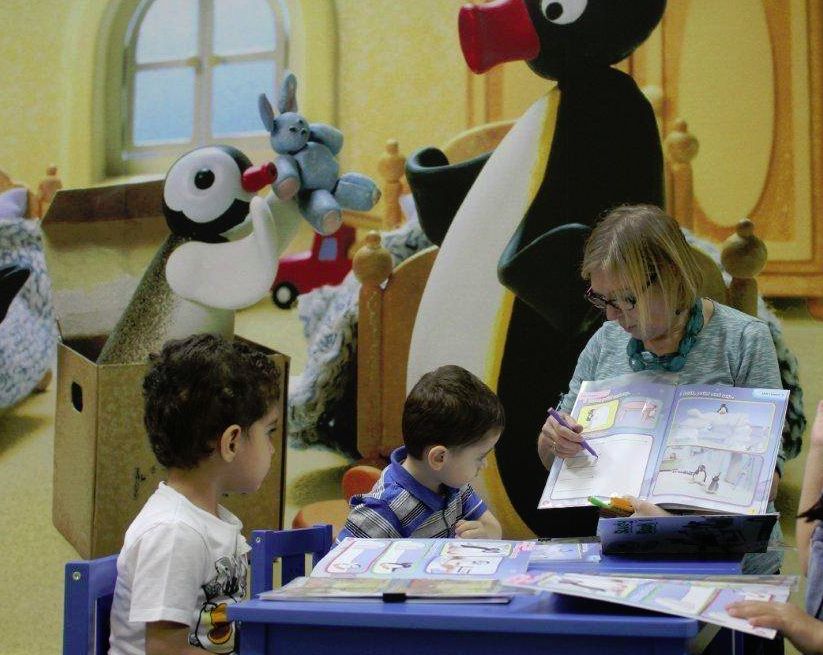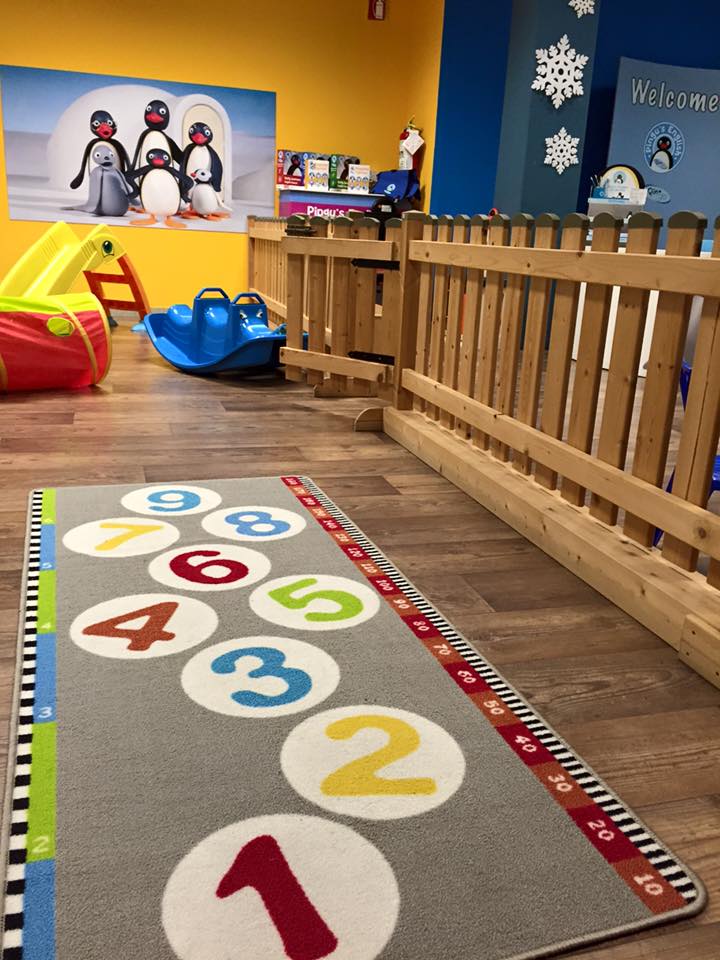 Want to know more how your child can learn English?
Discover a multi-billion dollar business
with the award winning Pingu TV character
Testimonials
Our students are very enthusiastic in studying at Pingu's English. They always tell us how much fun and how much they learn here. Parents also keep saying how proud they are with the knowledge and improvements their children are making.
Willian Veloso Rocha
Pingu's English Franchisee in State of São Paulo
I have being running my own school for 15 years. When I met Pingu's English, it was love at first sight. Now I am offering the best English Course avaiable to my students and they are loving it as well as their parents. Thank you Pingu's English!
Giedre Paula
Pingu's English Franchisee in State of Mato Grosso do Sul

Pingu's English School is not just a school; it is as a second home for my kid. I like it when I see my kid growing and learning in a friendly and safe atmosphere. Most of all, I can see a lot of improvement in his English listening and speaking skills
Piyatida Tudteam
Student's Mother

Regarding the teaching method they use a figurative storytelling way of starting the lesson,  trying hard to involve the child and make the them curious about the situation. Tom is very happy to go to Pingu's English because he perceives the School as a playful moment and not just as a learning moment while at the same time he is learning a new language
Veronica
Students Mother

I knew about Pingu's English School through a friend. After research about the school, I decided to enroll my daughter and it was one of the best things I could do to her. She loves studying at Pingu's English and she cannot wait to the day of the class. I also love Pingu's English School, because there she learns by playing and I can see her progress day by day.
Léia Rodrigues
Students mother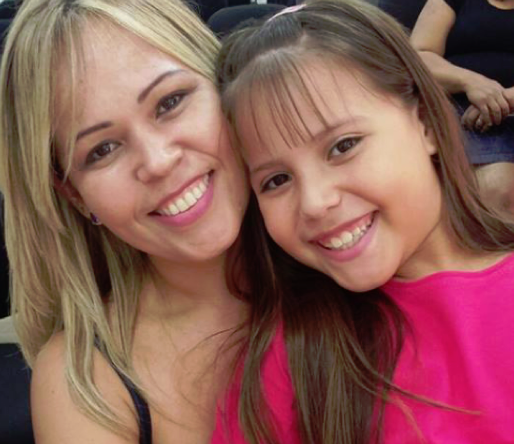 Abbas always tells me that Pingu's English is the most fun he has all day. I am very glad that this place makes him feel that way and noticeably develop his language skills too
Ali
Students Father