Own a Franchise
Benefits of a Franchise Partnership
Advantages of Owning a Pingu's English Franchise
Pingu's English combines over 115 years of language teaching expertise with exclusive rights to an award-winning TV show that's been watched by over 1 billion people worldwide.
We provide our global community of franchise partners with all the tools they need to get their business up and running; a flexible business model, consultation services and specially developed curriculum, ongoing access to business, marketing and IT support.
Apply Today
Get in touch to take your first step towards becoming an exclusive provider on Pingu's English in your chosen country.
Established brand
As our franchisee, you have the right to use an established trade name, marks, logo and style which follows a proven, successful formula which you develop across your territory. Our well known international brand will give you more chance to win against the unknown brand of your competitor. This helps you to establish a more profitable business.
Quick, hassle-free set-up
Peace of mind', particularly in relation to compliance with licenses.
Ownership
You will have the local ownership with our extensive experience with many partners all over the world. It's a win-win situation for you and for your customers.
Download Whitepapers
Pingu's English Mexico Whitepaper - Spanish
Why now is the time to start learning English in Mexico - Spanish Version.
Pingu's English Mexico Whitepaper - English
Why now is the time to start learning English in Mexico - English Version.
Pingu's English Mexico Whitepaper - English
Why now is the time to start learning English in Mexico - English Version.
Pingu's English Mexico Whitepaper - English
Why now is the time to start learning English in Mexico - English Version.
Training

The comprehensive training you'll receive from Pingu's English will enable your staff to confidently deliver the program to your territory. You'll also be trained in all areas of marketing, operations and staff management to give you full confidence to operate the business successfully.

On-going Business Support

The Group has an extensive history in the English language training/franchise business and can provide expert assistance on all issues you might face and you'll also receive a suite of Management Manuals to support you.

Advertising

Pingu's English promotes its brand internationally and it will offer you guidance when you want to advertise in your country and even provide advertising materials through Partner-only Extranet.

Proven Business

Pingu's English is already delivered to hundreds of thousands of children worldwide, and can provide business examples and ideas that have been already successfully implemented.

Digital Marketing Consultancy

Would you like to be assisted or know more how SEO works and the best practices of Google Analytics to be best ranked and geo-localized to be the master in the education business in your area? Our marketing experts are here to help.

Web Leads Administration

Ongoing assistance with lead conversion optimization strategies.
Testimonials
Our students are very enthusiastic in studying at Pingu's English. They always tell us how much fun and how much they learn here. Parents also keep saying how proud they are with the knowledge and improvements their children are making.
Willian Veloso Rocha
Pingu's English Franchisee in State of São Paulo
I have being running my own school for 15 years. When I met Pingu's English, it was love at first sight. Now I am offering the best English Course avaiable to my students and they are loving it as well as their parents. Thank you Pingu's English!
Giedre Paula
Pingu's English Franchisee in State of Mato Grosso do Sul

Pingu's English School is not just a school; it is as a second home for my kid. I like it when I see my kid growing and learning in a friendly and safe atmosphere. Most of all, I can see a lot of improvement in his English listening and speaking skills
Piyatida Tudteam
Student's Mother

Regarding the teaching method they use a figurative storytelling way of starting the lesson,  trying hard to involve the child and make the them curious about the situation. Tom is very happy to go to Pingu's English because he perceives the School as a playful moment and not just as a learning moment while at the same time he is learning a new language
Veronica
Students Mother

I knew about Pingu's English School through a friend. After research about the school, I decided to enroll my daughter and it was one of the best things I could do to her. She loves studying at Pingu's English and she cannot wait to the day of the class. I also love Pingu's English School, because there she learns by playing and I can see her progress day by day.
Léia Rodrigues
Students mother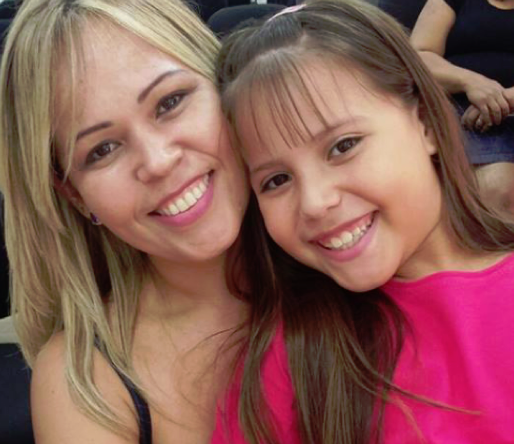 Abbas always tells me that Pingu's English is the most fun he has all day. I am very glad that this place makes him feel that way and noticeably develop his language skills too
Ali
Students Father